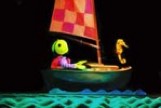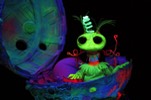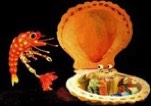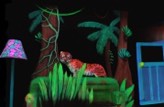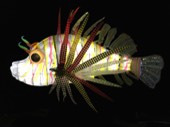 Brilliant Black Light and Imaginative Puppet Theatre by Richard Hart and Julia Davis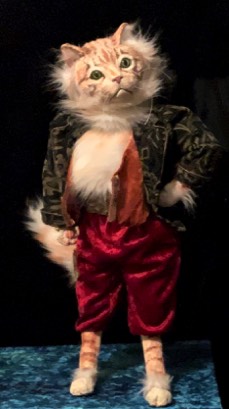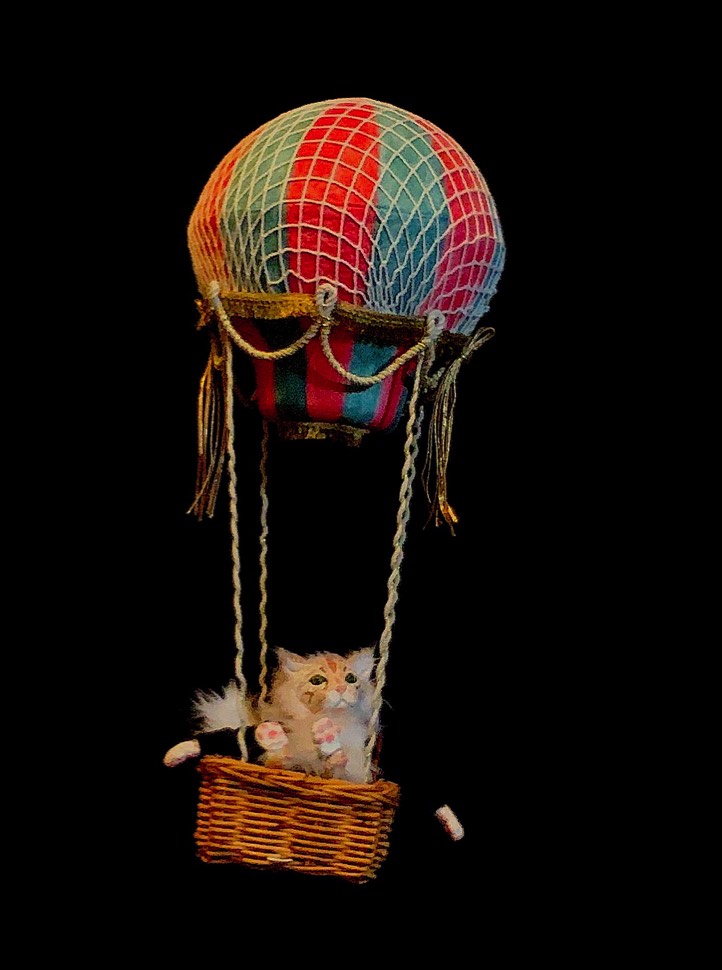 The Cat at Grump Farm knows he is unsuited to the life of a barn mouse-catcher, but does not know what he really wants or how to ask for it. In his quest to discover his Own Special Voice, Cat takes voice lessons from other animals and even travels to Africa to ask the Lion to teach him how to roar. But the answer is within himself; when he knows what he wants to say, his voice will be heard - - and he may even find his forever home.
Join the adventures of Cat as he travels through forests, over mountains, across the sea, on foot, by boat
and hot air balloon and shapes his own memorable story.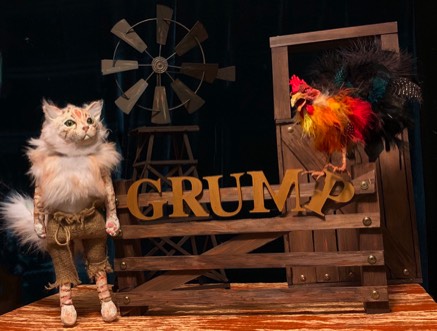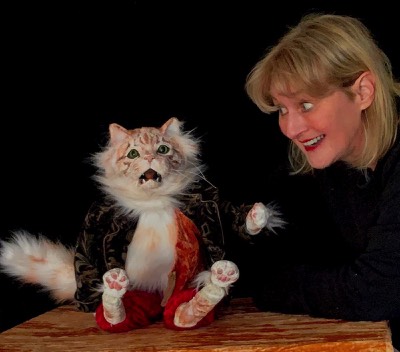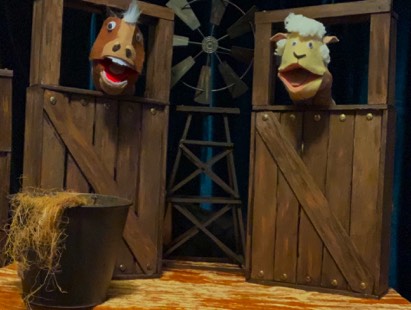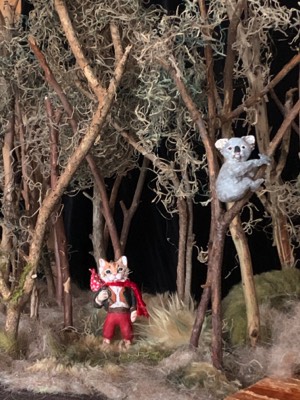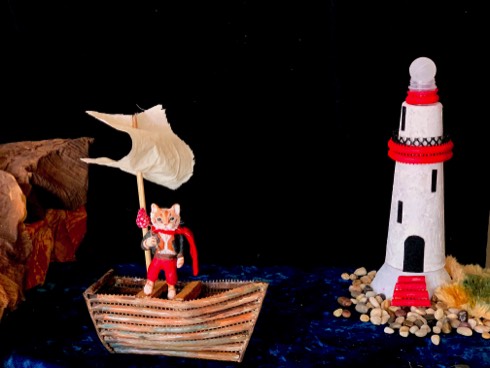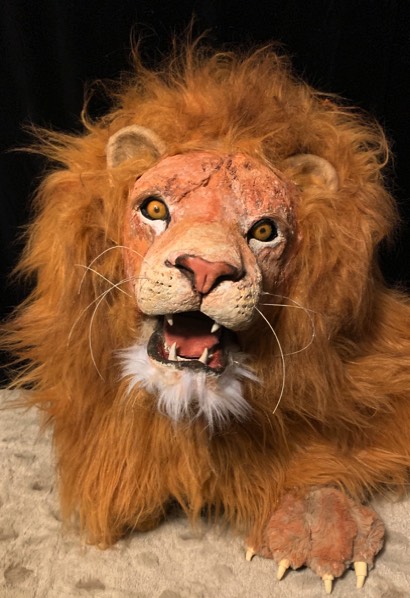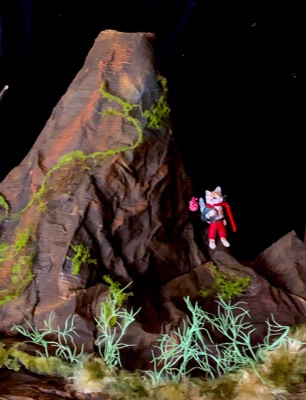 30 minute interactive show for pre-schools.
Followed by puppet-making workshop (chatterbox puppets) with basic materials provided.