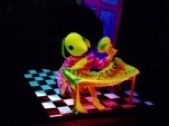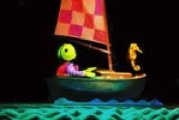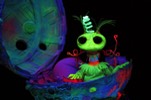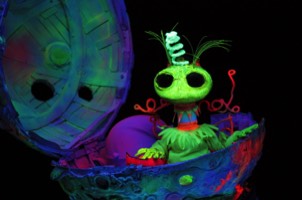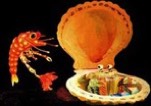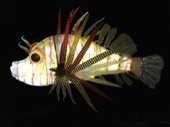 DREAM PUPPETS
WELCOME TO DREAM PUPPETS

Melbourne Australia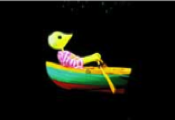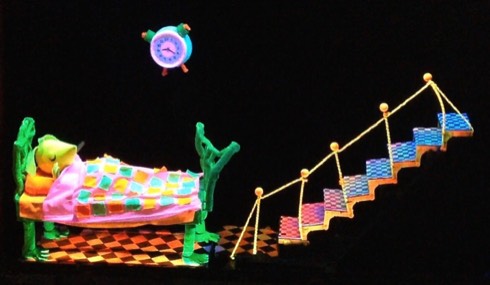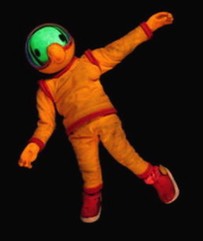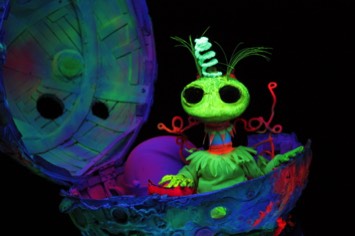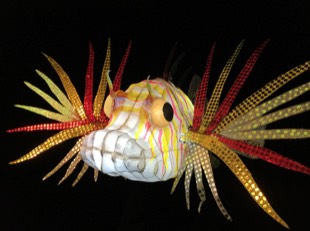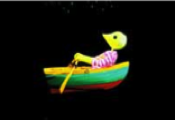 Brilliant Black Light and Imaginative Puppet Theatre
by Richard Hart and Julia Davis
DREAM PUPPETS is a Melbourne based puppet theatre company which has been performing its brilliantly visual and distinctive style of productions to audiences of all ages in Australia and around the world for the past twenty-four years.
The purpose of DREAM PUPPETS is to stimulate and nourish the imagination, one of the most important and useful faculties human beings possess. Not surprisingly, to do so, also results in entertainment, and the company has been excelling in these areas by exploring the boundless magic of puppetry. The most recent productions have made extensive use of blacklight, a style in which the puppeteer is dressed in black velvet against a black velvet backdrop. All the puppets and props are painted in special fluorescent colours and the lighting is specially designed to make the puppeteer invisible. The result is truly magical.

THE DREAMER productions use the blacklight style fully. These shows have been performed all over Australia, including the outback, and have been performed INTERNATIONALLY to great acclaim at festivals in Israel, Japan, Korea, Singapore , Argentina, China and Italy's largest children's theatre festival, i Teatri del Mondo.
The Shakespeare in Schools series (not blacklight) is designed to engage students (primary and secondary) with Shakespeare's plays through a combination of original language, modern text, puppetry, live music and student participation.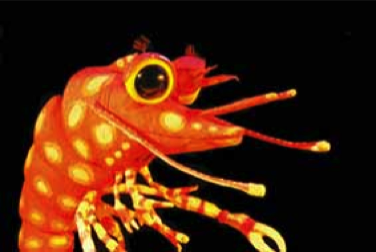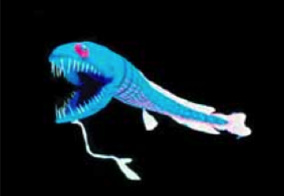 Dream Puppets acknowledge the Wurundjeri People of the Kulin Nation as the original custodians of the land we live, work and learn on.
The DREAMER series of black light puppet theatre productions, created by Richard Hart, includes:
DREAMER, the first of the series in which Dreamer (an adorable half-child, half-animal puppet character) explores his world of dreams. Available from Term 2, 2023
DREAMER IN SPACE in which Dreamer travels into space, visits planets, meets aliens and has many adventures.
DREAMER IN THE DEEP in which Dreamer explores worlds beneath the ocean.
DREAMER AND THE RAINBOW TIGER in which a Rainbow Tiger comes over the Rainbow to play with Dreamer and they explore new worlds which open up in Dreamer's house.
HOW THE CAT fOUND ITS VOICE - a puppet play in which an endearing muddle-headed Cat finds its place in the world . Created and performed by Julia Davis
SHAKESPEARE PUPPETS
A puppet version of MACBETH adapted, made and performed by Julia Davis. Not available 2022/23
THE TEMPEST adapted for primary schools, performed with puppets. Not available 2022/23