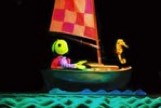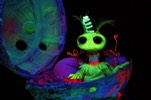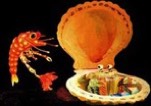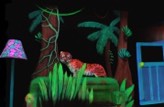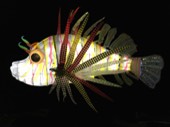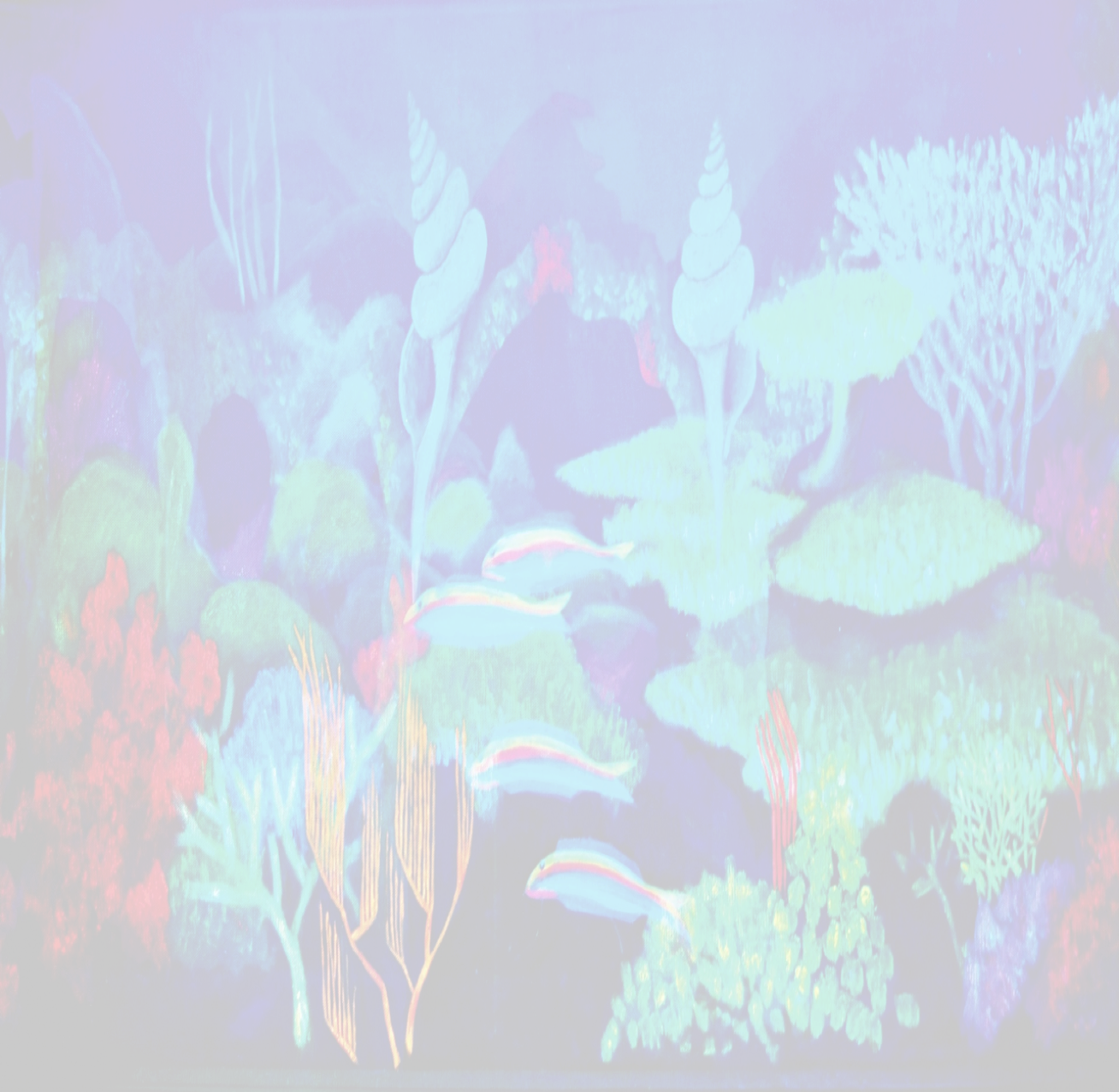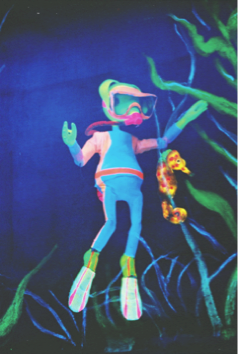 " Mesmerising, beautiful, exquisitely puppeteered show" Five star review,
'The Advertiser' for Adelaide Fringe Festival 2007.
"Puppeteer extraordinaire" The Adelaide Theatre Guide - Five Star review, Fringe Festival February, 2013
In this deep sea adventure, Dreamer's bed is transformed into an ocean going yacht and Dreamer sets out to rescue a leafy sea dragon held captive by a greedy scorpion fish in the Great Barrier Reef. A golden seahorse guides him on his quest and together they explore the Australian coastal waters and further down to the deepest parts of the ocean. At each level and location, they encounter the life-forms, habitats and conditions that create such an amazing diversity of exotic sea creatures, from very small to very large. We even meet an accordion-playing crab and an opera-singing cleaning shrimp.
Accompanied by an original sound track by Melbourne composer, John Grant, this is puppet theatre to inspire the imagination for all age groups.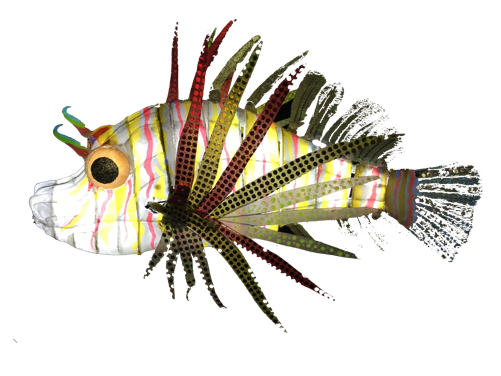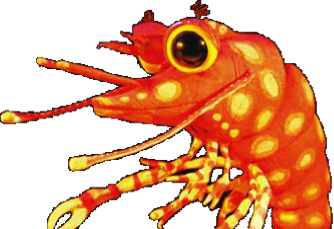 RUNNING TIME
DREAMER IN THE DEEP runs for 45 minutes. The performance is entirely puppetry and the black light technique is combined with other stage lighting, screens and fluorescent scrims All puppets and props are in fluorescent colours which makes them glow under the blacklight. The puppeteer wears black velvet and is invisible.
We also have a 30 minute version of the show (without the opera singing shrimp).
SUITABILITY
DREAMER IN THE DEEP appeals to a very wide age range and has proved very successful for kinders, primary schools and secondary school arts. drama and technology students also. The show is funny, non-violent and non-threatening and the sea creatures, their environments and their habits are accurately portrayed within Dreamer's imaginative journey. Teachers' notes are available for P - 6, supporting VELS strands – Discipline based Learning (Science; English; The Arts) and Interdisciplinary Learning ( Design, Creativity and Technology; Thinking Processes)
SPACE REQUIREMENTS
The stage will fit into an area 2 metres deep and 3.5 metres wide. The height is 2 metres and only one power point is needed.
The show combines blacklight and mini 12 volt spotlights and thus requires an indoor venue which can be darkened. It does not need total darkness, provided light does not directly hit the front of the stage. Curtains or blinds over windows and skylights are sufficient. It takes about an hour to set up the stage and 45 minutes to pack up.
PRICES
Melbourne Metropolitan areas. Kindergartens: $330 per performance (inc. GST) $590 for 2 performances on the same day with a single set-up.
Schools: $ 440 (inc. GST) per performance with a 100 student minimum , plus $4.40 per student over 100.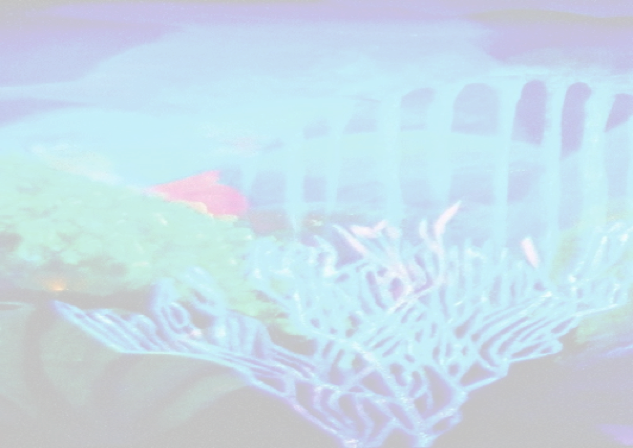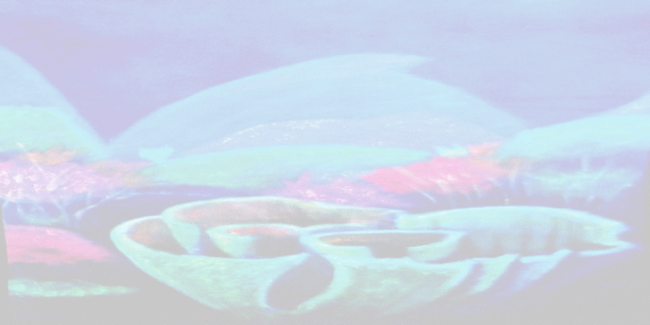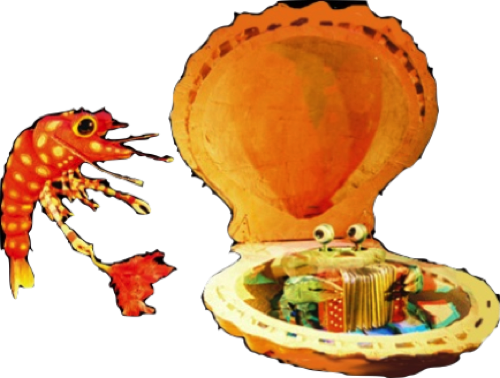 "Such beauty, such humour, such dramatic tension....a masterpiece of entertainment and artistic expression." (Gil Brealey, A.O.)
"Evocative and beautifully enacted, Dreamer's voyage into the unknown captured theimaginations of young andold alike, leaving Shire audiences spellbound ."
(Steven Turnock Otway Shire Council 2019)